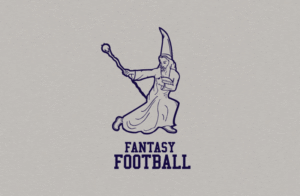 In the United States it's football (not the soccer version) season. The final preseason games are played and the first games of the season start in a week. As the coaching staff and players get ready for the season, the millions of leagues are ramping up with drafts and strategies for the season launch. As I participate in this pastime, my draft is tonight, I'm reminded of how this manic high energy experience is like writing deadlines.
There is a planning and flow to writing. It's easy to be immersed in the process. The writing work is hard and mentally taxing as you push forward to perfect that phrase, clarify a meaningful section, or rethink the character motivations. Everything has to be in its best shape for the deadline.
The editor or publisher want to receive a finished copy. The days, if they really existed, of the author turning in a manuscript that needed much revision or editing are over. Get it as clean as possible as if you were about to self-publish. This is true of a blog article or book.
In the world of fantasy sports, football in particular, the time for reading endless articles on players, listening to pundits debate about the sleepers and busts, and checking last minute information on injuries and disciplinary actions is over. Tonight my draft starts.
Fortunately, my upcoming book, "So All Can Learn: A Practical Guide to Differentiation" is with the publisher. Deadline checked off.
Now I can relax–
Oh, wait, I've got to prepare for the 1st week lineup against my first football opponent. And, I have to prepare all of the marketing for my upcoming book! The work is never done, but well worth the experience. 🙂